Safe and Vault Services
Supply, installation, repairs and entry for safes and vaults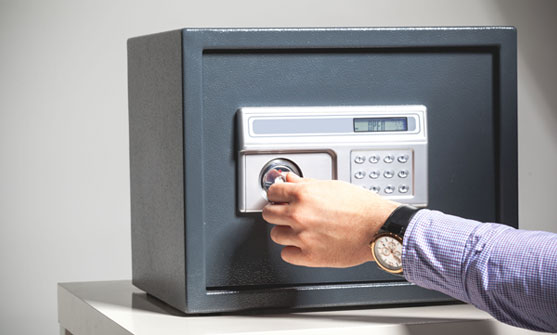 Our safe and vault engineers have over 40 years' experience.
Support with domestic and commercial safes
Access with minimal damage through precision lock picking
Electronic locks fitted for added safe and vault security
Safe sale and transport services
Wide range of safes, safe locks and keys in stock
If you need a safe supplied, fitted at your home or business, delivered anywhere in Norfolk or moved within your premises, we can help. Safe and vault keys cut from as little as £10.00.
Buy a Safe
We have a range of domestic and commercial safes for sale.
Prices start from as little as £75.00.